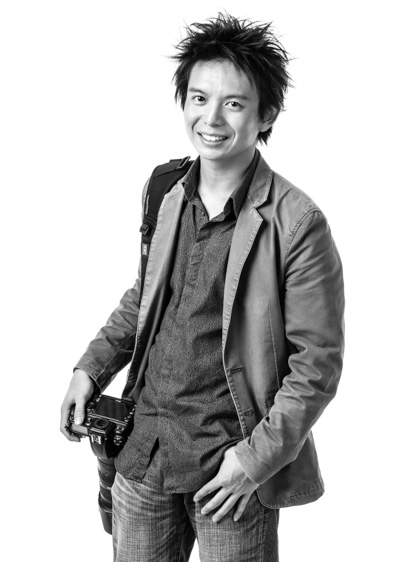 Hi, I'm Julius and I'm a photographer and digital designer based in Perth, Australia. In photography, I specialise in corporate event, portrait, and travel photography, while in design I cover website design, and branding collatarel.
I love photography and design! I have been shooting professionally for over 7 years, and designing websites for over 14 years. My skills and experience in both photography and design means I can provide my clients with a unique combination of services that few companies can offer.
I have covered a diverse range of photography work, including corporate events, commercial, portraiture, editorial, product and travel. In November 2011, I was chosen as one of the few Official Photographers of the Commonwealth Heads of Government Meeting (CHOGM) held in Perth, working alongside some of the world's best press photographers to photograph so many prominent heads of state and foreign ministers.
In my past design career, I've worked as a Senior Designer and Design Consultant at RAC, being responsible for updating website information, creating EDMs, creating subsidiary websites, maintaining the company style guide, and mentoring new designers.
In my personal work, I have huge passions for travel and underwater photography. I think that exploring the world both above ground and in the water is a valuable educational tool. I have been fortunate enough to have been recognised for my travel photography work and I'm continually motivated to explore and learn more about our world.
If you are a new visitor here, please look through my work and see if my services and style fit your needs. So whether you are looking for professional photography, website design, or branding collatarel, feel free to get in touch and see how I can help you.